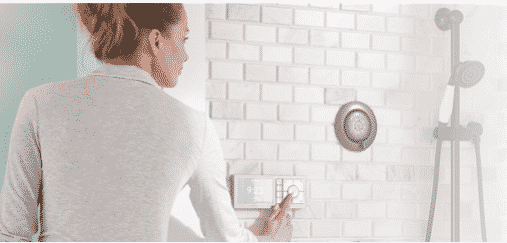 We specialize in bathroom repairs, custom remodeling and commercial buildouts in the SW Chicago area.  When something goes wrong with your bathroom plumbing, you want fast answers. The PDM Clean Team repairs, maintains, installs and renovates any home or commercial bathroom plumbing.
You know that your bathroom is an essential part of your home and business, and so does PDM. Whether you need emergency service or you want to improve the look of your bathroom fixtures, we're responsive and ready to help. Best of all we are kinda of a neat freak plumbing partner.
"Pete was friendly, kind, and did a great job replacing the parts on our shower faucet that other plumbers couldn't handle." - Jasmine A.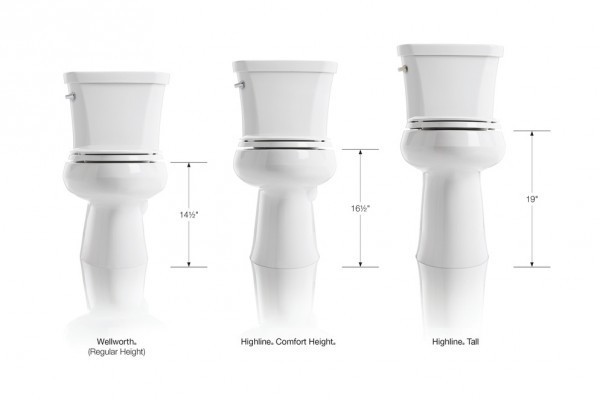 When you rely on PDM Plumbing, Heating & Cooling, you can rest assured that you are getting the best service possible.
We always make sure we work as quickly and efficiently as possible, particularly when it involves emergencies, such as clogs that can put your bathroom plumbing temporarily out of order. We have a very good eye for fixtures that will match with the rest of your bathroom if yours are old or broken. Or if you need bathroom repairs PDM Plumbers can help.
Toilet repair or replace with comfort height
Drain cleaning, repair, replacement and camera inspection
Urinal repair or replace
Smart toilet bidet repair or install
Smart shower valve install
Faucet, shower valves repair or replace
Touchless faucets and more
Lavatory replaced, ADA sink access
Tub to shower conversion
Bathtub replacement, install
Steam shower repair or install
ADA accessibility expert, safety grab bars, hand-held shower, non-slip flooring and more
Complete bathroom remodel - one call does it all
Ventilation fan, ductwork, heating and cooling
For more information on bathroom plumbing repair or upgrades, please call (815) 726-6264 today!
Design
We schedule time to meet and discuss design and costs to bring your vision to life, from start to finish. While our team works with plumbing and HVAC we can be a one stop shop for other trades including flooring, painting, carpentry and electrical.
Plan
You'll receive a project estimate and building timeline for your total cost. Our commitment is to focus on quality workmanship and energy efficiency.
Build
Our in-house plumbers and HVAC techs excel in detailed custom projects with their expert craftsmanship. Professional project management, cleanliness, and regular communication are trademarks of our work.
Call for Free Advice
For more information on the bathroom remodeling services we offer or to schedule an appointment with us, please call (815) 726-6264 today!