"PDM was quick to respond. They were very flexible and provided great information to ensure I could properly care for the unit moving forward." - Megan P.
Your air conditioner is essential to your home comfort, so it's important to make sure that it is serviced by a company you can trust.
When you need reliable and expert air conditioning services, you can count on the professionals at PDM to meet your expectations.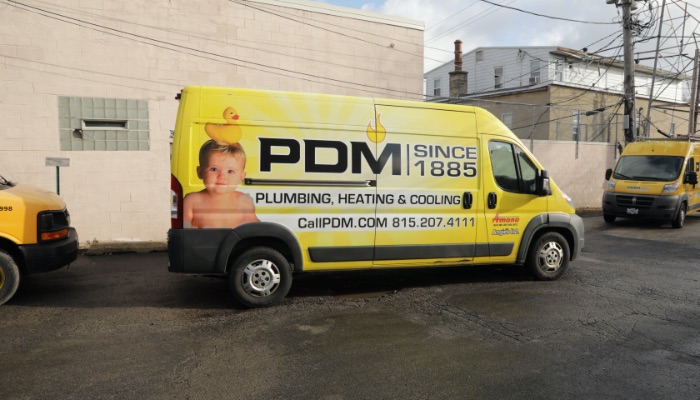 Since we were founded in 1885, we have always worked diligently to make sure we get the job done quickly and professionally so that you can get back to doing what you love without worrying about anything else. No matter what your air conditioning needs, we'll make sure that you are comfortable and happy with your cooling.
To schedule an appointment, call us at (815) 726-6264 and we'll be glad to help. Feel free to reach out with any questions!