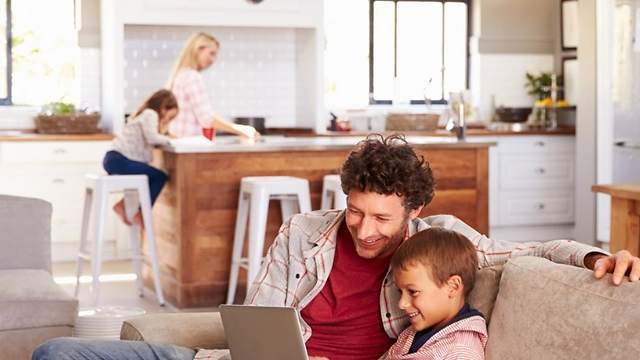 Furnace Humidifier Maintenance Improves Your Health And Comfort.
To optimize your furnace humidifier's performance, clean and maintain it regularly. Although each whole-house humidifier model has its own set of cleaning and maintenance instructions, there are some general rule-of-thumb guidelines to help with your humidifier maintenance and cleaning routine.
Replacing the water panel annually helps eliminate mineral deposits. And check for water leaks, or potential leaks, especially the water feed tube that can cause expensive water damage.
Annual Whole-House Humidifier Tips.
If you do decide to do it yourself, use your owner's manual as a guide. Aprilaire owner manuals. Honeywell owner manuals. PDM offers professional maintenance for bypass or fan powered furnace humidifiers.
Turn off the humidifier water supply, unplug the humidifier, and turn off the electrical source to the furnace. Take the humidifier cover off and check these parts.
Water feed tube – squeeze between your fingers – watch for any cracks. Replace old tube to prevent water leaks!
Strainer – remove and flush it under water to remove all the scale and mineral deposits.
Orifice – remove from the end of the water feed tube and run under water to remove the mineral deposits and make sure it is not clogging the tube' s water feed.
Drain line – check for blockage.
Water panel – remove from frame. Clean the water distribution tray from the top of the frame, remove any mineral build-up around the holes. Tray is replaceable if does not clean off. Replace water panel. Reassemble the frame and reinsert it into the humidifier.
Avoid Humidifier Problems.
Maintain or replace old or neglected whole-house humidifiers to improve your health and lower utility bills. Call the PDM Clean Team for knowledgeable humidifier maintenance, repair and replacement service. PDM, the most trusted name in plumbing, heating & cooling solutions since 1885. Call 815-726-6264.
Contact PDM for whole-house humidifier maintenance in Joliet, New Lenox, Frankfort, Plainfield, Bolingbrook, Lockport, Romeoville, Homer Glen and SW Chicago Suburbs.