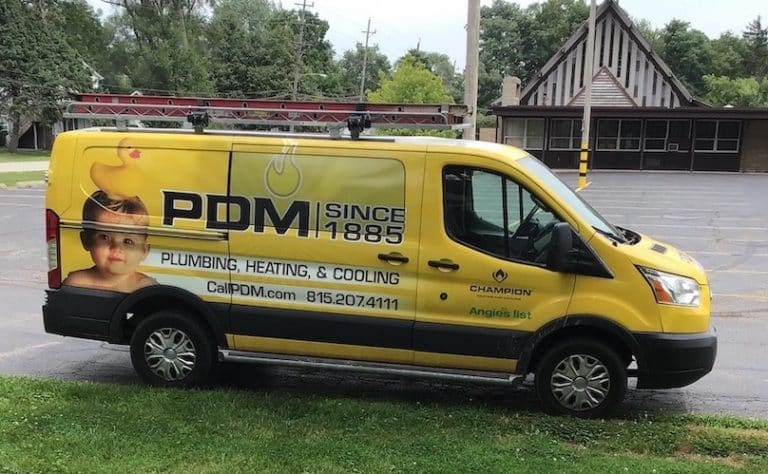 Maximize Your Potential  - And Minimize Your Spending With Green Heating Ideas.
As the seasons begin changing again it's time to prepare for the cold months ahead. We recommend you look at small things to begin. Below are five ideas to help you save green!
Seal cracks around windows, doors, any cracks you notice needing attention.
Protect pipes by insulating those on exterior walls.
Check gutters and make sure the attic is insulated to prevent ice dams.
Consider installing an emergency pressure release valve in your plumbing system. This will protect against increased pressure caused by freezing pipes and can prevent them from bursting. The pressure relief valve is usually located along your water line just after the line comes into your home and after the water shut-off valve. It's also a good idea to learn how to shut the water off and know where your pipes are located.

 

Test smoke and CO detectors, change batteries.
Fresh, Green Opportunities Are In The Air.

 
Studies have shown that replacing your 10+ year old HVAC system can save you between 20% – 40% in energy usage by replacing it with a newer, more efficient model. So if it's time to replace your current HVAC system because of age, condition or simply time to go green please call PDM for a complimentary estimate. Learn about greener opportunities.
In addition to saving on your energy bills, you also save many pounds of carbon dioxide from being emitted into the atmosphere from your power company.  Plus we recycle old equipment and of course refrigerant.
Saving Green, Adding Comfort by Replacing Your Furnace or Boiler.
The extra investment required to go from 80% to 90% to 98% efficiency can make dollars and sense in our cold climate. For high efficiency we recommend a green sealed combustion furnace or boiler that brings outside air directly into the burner and exhaust flue gases directly to the outside. 
Standard furnaces and boilers draw heated air into the unit for combustion and then send that heated air up the chimney, wasting the energy that was used to heat the air. Sealed-combustion units avoid that problem and also pose no risk of introducing dangerous combustion gases into your house.
High-efficiency sealed-combustion furnace units generally produce an acidic exhaust gas that is not suitable for old, unlined chimneys, so the exhaust gas should either be vented through a new duct or the chimney should be lined to accommodate the acidic gas.
We offer complimentary consultations and estimates on replacing your heating and cooling system. Our expert team of technicians will offer a variety of green options and energy savings. In addition, we offer financing options for your new HVAC system in order to provide you with different payment options that will work best for you and your family.
We look forward to helping you add indoor comfort! Call 815-726-6264.
Saving Energy Is Easier Than You Think
A few green initiatives in the heating and cooling world can be as simple as changing a habit or two. Here are a few simple steps to help go green:
Setting the air temperature higher in summer and lower in winter when you're not home. Most smart thermostats can save an average of 23 percent on annual energy costs if used wisely.

 

Cleaning dirty air ducts means a cleaner furnace, better efficiency and you breathe easier.
Change air filters when dirty. Dirty filter can restrict air flow by 60%, wastes energy and causes HVAC breakdown.
Schedule regular furnace maintenance services. It can also cut down on your monthly utilities, keep your air conditioner or furnace working stronger than ever, and limit the number of repairs needed.
A green initiative can be as simple as making your air conditioner or furnace work more efficiently and lower energy usage.
The cost to run your furnace or air conditioning system is more than just the amount of energy you use. Don't forget the costs of repairs, upkeep, and even a complete replacement due to age or a weak maintenance program.
Conserving Energy
For heating repair, maintenance or replacement please call PDM Plumbing, Heating, Cooling Since 1885. Serving Joliet, Shorewood, Plainfield, Romeoville, Bolingbrook, Homer Glen, Lockport, New Lenox, Frankfort, IL area. Call 815-726-6264.