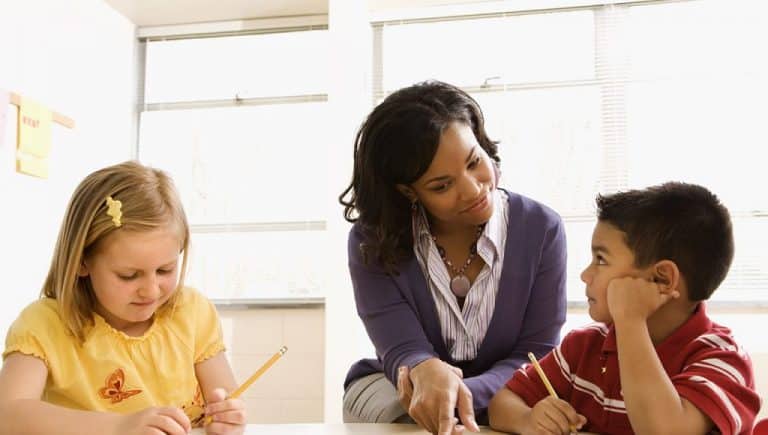 Next Generation Commercial Air Purification
Help avoid sickness by improving indoor air quality with the latest air sanitizing technology. Commercial air purifiers for education, offices, restaurants, healthcare, fitness and more helping to provide cleaner, fresher air with no maintenance for the life of the device. Reduce odors, smoke and dust particles throughout the building. The device is installed in the building's air conditioning system and helps clean the air and reduce certain viruses and bacteria in the HVAC system and throughout the breathing spaces.
Should we be considering needle point bipolar ionization products (no ozone)?
Needlepoint bipolar ionization products could be considered when determining the best way to try to combat Covid-19 from spreading. As Covid-19 is fairly new, there is still limited information on what will conclusively remove or reduce the virus. However, one study has shown that needle point bipolar ionization was effective in reducing the spread of the virus. The key to finding the most effective method to prevent the virus from spreading is to create an environment in which the virus fails to form or thrive. To learn more about products to protect against Covid-19, contact us today.
Can you provide examples of facilities that have used UVGI airstream treatment?
Some of examples of facilities that have used UVGI airstream treatment include: 
Hospitals 

Laboratories

Food manufacturers
UVGI airstream treatment helps reduce and prevent viruses, mold and bacteria by breaking down the material that they are composed of. UVGI airstream treatment can be implemented in various ways, but one of the most common is UVGI airstream treatment that is integrated into an HVAC system. To find out more about facilities that use UVGI, contact us today.     
What are the benefits of a commercial air purification system for our office?
Some of the benefits of a commercial air purification system in your office include: 
Overall work productivity is increased 

It limits your employee's exposure to allergens

Your employees are sick less often 
Just as it is important to maintain good indoor air quality in your home, it is important to do so at work as well. Ensuring that your office has indoor air quality is not only good for productivity, it is good for your employees overall well being. To learn more about getting a commercial air purifier installed, contact us today.  
World's First Self-Cleaning Air Purifier Design
As the air flows past the Air Purifier emits positive and negative ions, creating a plasma region that actively purifies the supply air, killing mold, bacteria and viruses in the coil and living space.
The ionization process also reduces allergens, smoke and static electricity, as well as controlling odors (cooking, pet, VOCs) and other particles (no more sunbeams) in the air without creating ozone or any harmful byproducts.
When air passes over the Air Purifier, ions produced by the device reduce pathogens, allergens, particles, smoke and odors in the air, creating a healthy environment without producing any harmful byproducts.
When the ions come in contact with viruses, bacteria or mold, they remove the hydrogen molecules – without them, the pathogens have no source of energy and will die.
The ions also attach to allergens like pollen and other particles, causing them to band together until they are large enough to be caught by your ventilation system's air filter.
Commercial Air Purifier Benefits Includes:
Self cleaning purifier ensures peak performance

           

 

     

Reduces allergens, odors, smoke, other particles

        

Kills mold, bacteria and viruses

              

  

Reduces allergens, odors, smoke, other particles

        

HVAC duct-mount up to 12 tons 4800 CFM

               

Programmable cleaning cycle with digital display
Sanitize Your Air and Minimize Concerns. Perfect Commercial Air purifier for:
Schools
Religious Center
Veterinary Clinics
Medical
Dental
Beauty Salons
Retail
Gyms
Restaurants
Offices
Save $100. Discounts for multiple units. Financing available.

We genuinely care about your safety and health, improving property value and educating you on the products that fit your unique needs. We won't sell you anything you don't need. For quick, eco-friendly service in the greater Joliet, Bolingbrook, New Lenox, Frankfort, Plainfield, Channahon, Lockport, IL area, contact PDM Plumbing, Heating & Cooling Since 1885.

Improve your team and visitors health. For a free estimate call (815) 726-6264.

Clothes Dryer Vent Cleaning Lowers Drying Costs, Extends Dryer Life, Even Prevents A Fire. » « Smart Bidet Toilet Cleansing Seat